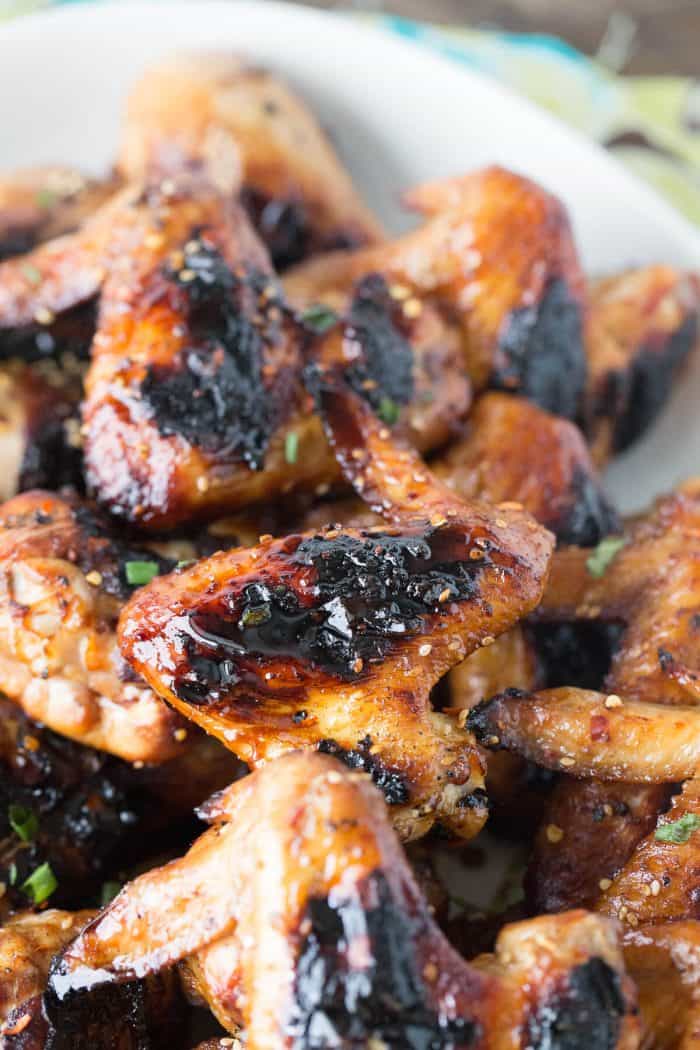 Welcome to featuring you! Our Spotlight of the the Week goes to Lemons for Lulu for sharing these delicious Sesame Ginger Chicken Wings. My family loves wings and I can only imagine how scrumptious these ones are; I can't wait to make them soon. There were so many ideas this week, I hope you all got lots of inspiration!
Our features this week are:
I hope to see you next week too!